VCGLR Endorses Crown Resort Melbourne Casino License
Publishing: August 14, 2018
Crown Resort Melbourne has once again managed to dodge a bullet. The recent trail of Crown Resorts' scandals have been a terrible nightmare for the land-based casino operator. Nonetheless, after the Victorian Commission for Gambling and Liquor Regulation (VCGLR) reviewed the casino's activities for the past five years, Crown Melbourne was given the go-ahead to renew its gambling license.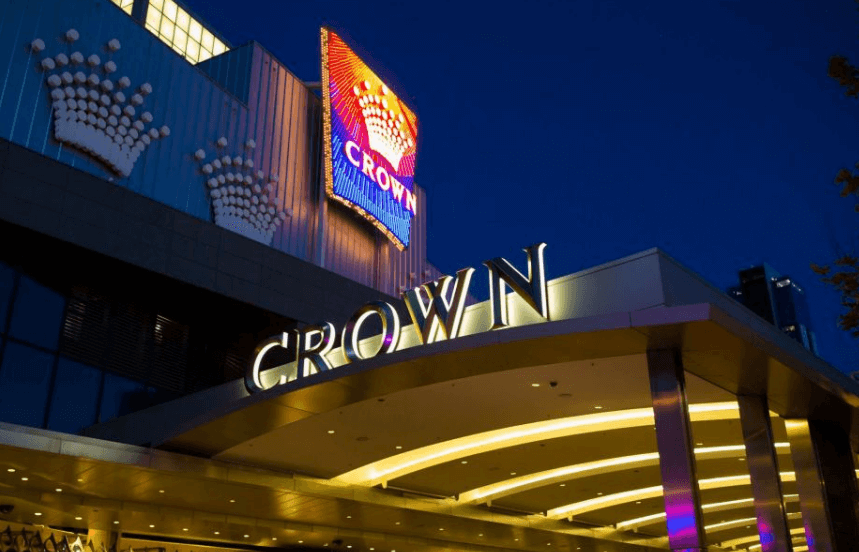 The Reasons for Crown Resort Melbourne's Audit
Over the past five years, the casino has been involved in skirmishes with gambling laws. Two years ago, the employees from Crown Resorts were arrested in China for 'gambling crimes'. They allegedly permitted casino gambling players to exceed the wagering limits on pokies and were fined about AUD$3000 000.
The VCGLR's decision was in favour of Crown Resort Melbourne and the regulator produced a 209-page report supporting the casino's license renewal. More so, the regulatory board had 20 recommendations and conditions that the casino must abide by for them to keep their license.
Crown Resort Melbourne's chairperson John Alexander, reported to the media that they are quite aware of the importance of having and maintaining well-formed responsible gambling measures. He also added that the land-based casino will make it a goal to work extra hard to refine and improve their responsible gaming sector.
Overview
On the other side of the coin, anti-gambling forums were not happy with the decision made by the VCGLR. A member of the Alliance for Gambling Reform told the media that he was disappointed as he felt like the conditions that were placed on Crown Resort Melbourne were vague, let alone lenient. He added that Crown should have been held accountable and given stricter conditions that will help assist their casino gambling policies.